PROACTIVE RETURN TO WORK PROGRAM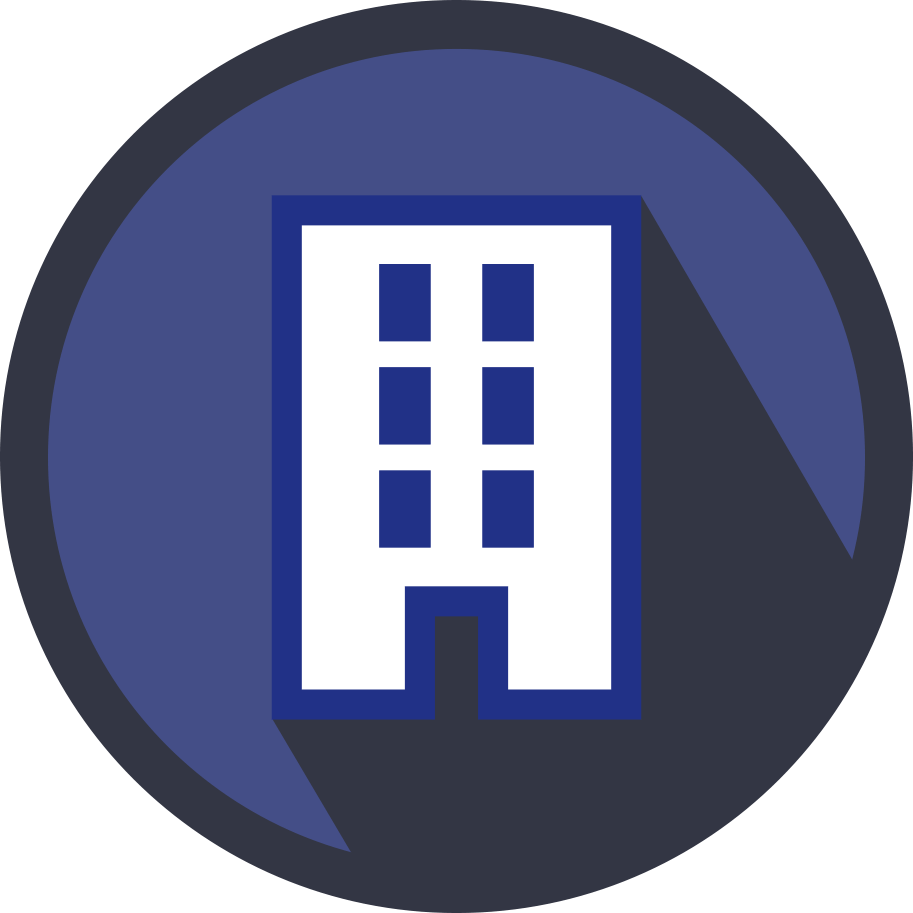 PROACTIVE RETURN TO WORK, A PROGRAM TO ASSIST IN GETTING THE INJURED WORKER BACK TO WORK IN 30-60 DAYS
Our Mission with the PRTW Program is to return the Injured Worker to the same or modified position with the same employer.
Workers Rehabilitation, Inc. has available customized, multi-level return-to-work services to respond to individual needs. The benefits of utilizing the Proactive Return-to-Work Program include returning the injured worker to work with the same employer within 90 days of the claim; reducing claims costs; lowering reserves; and, positively impacting Employers' Mod Rates. The procedure for completing the PRTW program includes:
PRTW referral sent to Workers Rehabilitation within the first 30-60 days
RTW Specialist meets with employer and obtains pre-injury job analysis and/or job analysis with modifications for light duty to meet RTW restrictions
Written job analysis, with cover letter, sent to treating physician(s)
RTW Specialist follows up with physician(s) until release for RTW is obtained
Claims Adjuster is advised of approved job analysis/RTW release
Employee returns to work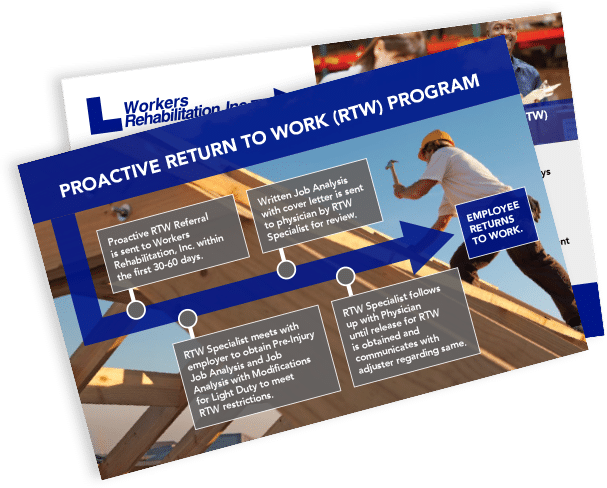 DOWNLOAD THE PROACTIVE RETURN TO WORK FLYER
READY TO WORK WITH US?
Workers Rehabilitation, Inc. has coverage throughout the United States. Contact us today to learn more about how we are here to help you.