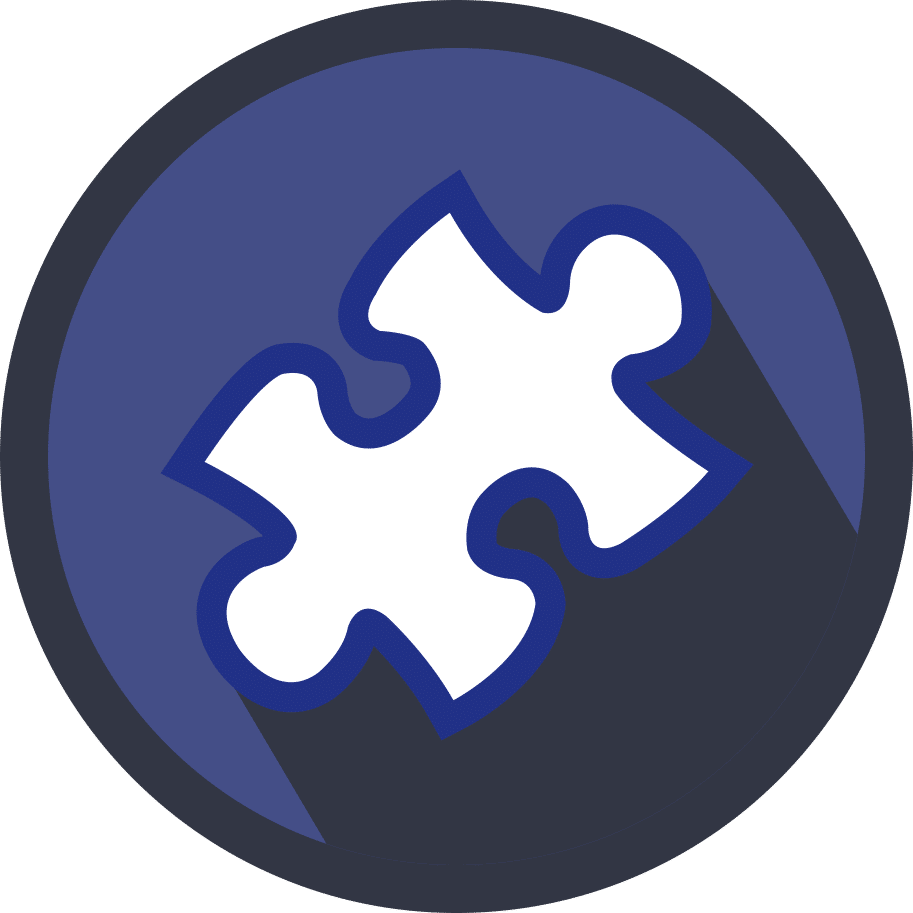 SPECIAL SERVICES TO ASSIST IN CLAIMS RESOLUTION
Through our highly trained staff, Workers Rehab can assist you in projecting future medical costs of the individual/claimant, which will assist you in your negotiations at mediation and the settling of your claims.
Medicare Set-Asides
A fund created in the settlement of an insurance claim. It is established from the portion of the settlement amount that is to be used to pay for future medical expenses related to an injury/illness that would otherwise be payable by Medicare. Funds must be established in an interest-bearing account and may be managed by the claimant or custodial account. MSA's are completed by a Certified MSA Allocator.
Medical Cost Projections
The Medical Cost Projection summarizes medical records and apportions both Medicare and non-Medicare future medical expenses throughout the claimant's life expectancy. It is prepared by a Certified Life Care Planner. A Medical Cost Projection is a comprehensive analysis of all relevant and appropriate medical and prescription drug costs associated with an injury or accident. It is designed to forecast reasonable and probable future medical exposure and establish a medically accurate basis on which to set reserves for workers' compensation, medical malpractice and liability claims. By accurately forecasting future medical exposure, Workers Rehabilitation's Medical Cost Projection is a valuable negotiation tool for mediation and settlement of claims.
Life Care Plans
Along with catastrophic care coordination, life care planning promotes continuity of care and effective appropriation of services. It is a document based upon published standards of practice, comprehensive assessment, data analysis and which provides an organized, concise plan for current and future needs with associated costs for individuals who have experienced catastrophic injury or have chronic health care needs. It is a process of evaluating the patient and disability in order to establish all of the needs dictated by the disability. Careful consideration is given to the goals, needs and interest of the patient, the family and the realities of the geographic region in which the patient resides.
Medical/Legal Support Services
These services can assist the carrier and/or attorney in more complex medical cases by providing a medical chronology of the records, listing key issues of the case and providing a focused analysis of the records based on allegations in a particular case. Clinical research can be done to support (or disprove) the allegations and issues. Case strategy can be determined through conferences with the attorney and carrier. Clinical and medical questions can be formulated to assist the attorney in deposing their own expert witnesses and/or opposing counsel's expert witnesses.
READY TO WORK WITH US?
Workers Rehabilitation, Inc. has coverage throughout the United States. Contact us today to learn more about how we are here to help you.