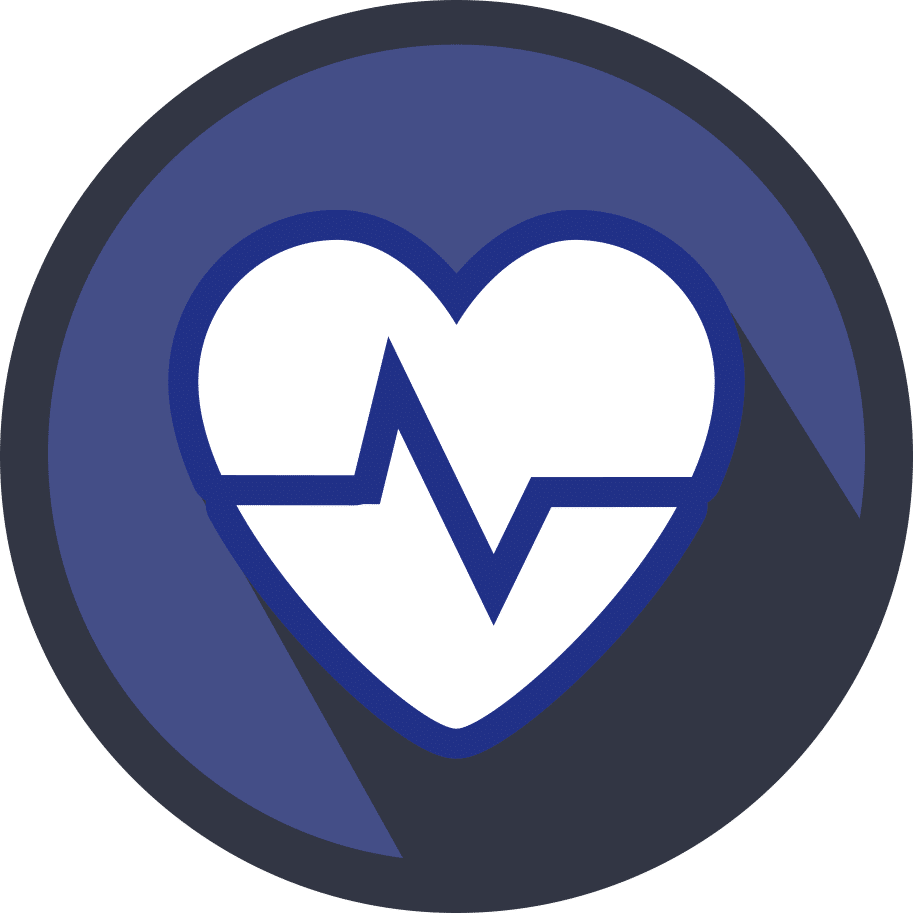 MEDICAL SERVICES TO ENSURE THE INJURED WORKER RECEIVES APPROPRIATE TREATMENT TO REACH MMI.
Our experienced Medical Case Managers will work closely with you and the individual/Claimant to assess their needs by facilitating individualized treatment goals, lending to a medically rehabilitated individual who is ready to return to an optimal level of work.
Medical Case Management
Three-point contact assessments to include initial in-person evaluation of the client, ongoing medical case management services, limited task assignments, and follow-up.
Catastrophic Case Management
Coordination of catastrophic case management as needed to include in-hospital patient evaluation, obtaining diagnoses, medical condition, plan of treatment, and treating physicians; includes ongoing medical case management services; discharge planning; transportation services to the patient's home and physician appointments; coordinating home health services, prescription medication, and Durable Medical Equipment (DME).
In-Hospital Patient Evaluation
Evaluation of the patient in the hospital in catastrophic cases/emergencies. This includes conducting an initial assessment, obtaining patient's condition, diagnoses, and physicians' plan of treatment, and reporting the above to the referral source for additional instructions.
Attendant Care & Home Evaluations
This involves conducting a detailed home evaluation to ascertain what Activities of Daily Living (ADL's) the patient is capable of performing and with what they will need assistance. An assessment of the home itself will be conducted to determine any needs in regards to home improvements, durable medical equipment, etc. If requested, the evaluation report will be submitted to the treating physician for his/her approval and signature.
READY TO WORK WITH US?
Workers Rehabilitation, Inc. has coverage throughout the United States. Contact us today to learn more about how we are here to help you.