ABOUT WORKERS REHABILITATION, INC.
Workers Rehabilitation, Inc. was founded in 1991 and consists of a network of skilled, certified professionals with a minimum of 10 years' experience in their medical and vocational specialties. We service insurance carriers, TPA's, attorneys, employers and adjusting firms throughout the United States.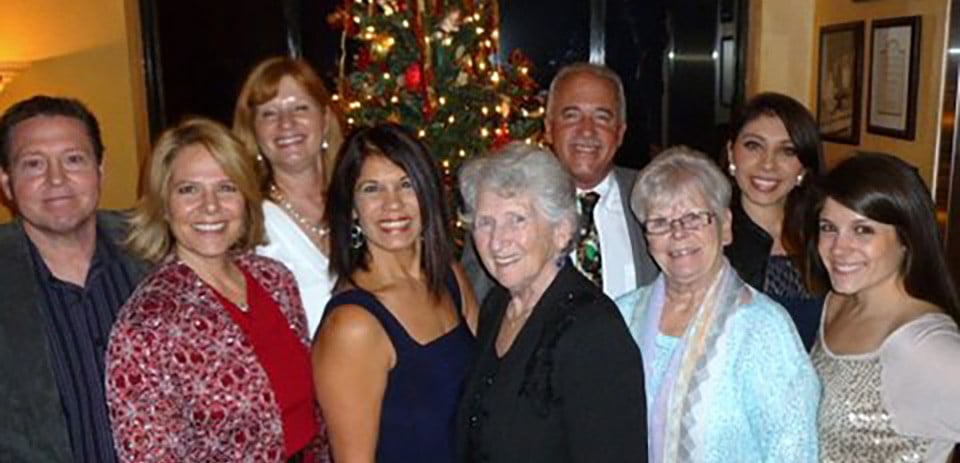 Company Philosophy
Workers Rehabilitation, Inc. is a results-oriented company that takes pride in providing quality service to our customers in a concise, cost-effective, and timely manner. We determine the specific needs of the customer, outline a plan of action, and implement!
We use only qualified providers with 10 or more years of experience who agree to adhere to our strict guidelines, procedures, and philosophy of providing quality and expedient service. Quality control is built into all of our services with the flexibility to meet the individualized needs of each of our customers.
At the time of each assignment, our services are designed to allow for the optimum fit of program and results. Feedback from our customers is encouraged as part of our continuous effort to improve our services.
Growth is driven by the ability to provide a higher quality of service to the customers we serve. New services and additional service delivery areas are added only when and where we have the qualified personnel who can maintain the quality and personal service we are known to provide.
Our Vocational Case Managers and Medical Case Managers are required to have national certifications, including:
CDMS:
Certified Disability Management Specialist
CRRN:
Certified Registered Rehab Nurse
CCM:
Certified Case Manager
CLCP:
Certified Life Care Planner
CRC:
Certified Rehabilitation Counselor
CVE:
Certified Vocational Evaluator
READY TO WORK WITH US?
Workers Rehabilitation, Inc. has coverage throughout the United States. Contact us today to learn more about how we are here to help you.